Michael S. Poggi, CFP®, MBA - President / Wealth Advisor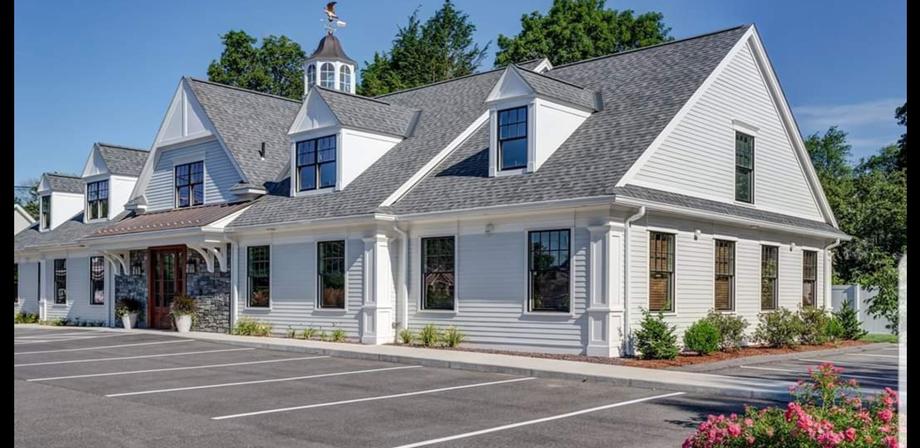 *NEW EASTHAMPTON LOCATION*
132A Cottage Street
Easthampton, MA 01027
Phone: 413-203-1201
Welcome to
M. Scott Investment Services, Inc.
Michael S. Poggi, CFP(R), MBA
President / Wealth Advisor
Here you'll find a wealth of information about our capabilities and how we can help you pursue your financial goals. In addition, our site offers a wide variety of useful information, including calculators, articles, a portfolio tracker, and more.
Here at M. Scott Investment Services we are committed to providing each client objective, comprehensive, individually tailored financial advice.
We have built a loyal client base by providing sound financial advice and excellent service since 1999.
We believe that a successful plan requires a professional who knows and cares deeply about each client, and who knows how to use a broad range of integrated financial services and products to help you pursue your individual financial goals. After listening carefully to your financial objectives, we can help you construct an investment plan that reflects your unique goals and risk tolerances. We provide a broad range of services that allow you to plan investments around your goals, to assist you in planning your life.
For us, comprehensive wealth management is built not only on sound investment planning, but also additional strategies designed to help manage liabilities and transfer wealth to future generations. My mission as a Wealth Advisor is to help retirees and business owners diversify their investment portfolios by creating custom asset allocations, and to assist retirees in managing their income according to their needs. We also work with clients to manage their comprehensive investment and risk management needs, including the effective use of estate planning, retirement planning, long-term care planning and asset protection, and various types of insurance products.
Each investment relationship is guided by our service guarantee, so clients receive personal attention that is designed to make everyone feel like family. As our client:
· Your phone calls will be returned within 24 hours, when possible.
· You will have at least an annual review (in person where available)
· You receive custom advice based on your unique circumstances
· You have direct access to me and my Operations/Administrative Manager via email and phone.
There is no guarantee that a diversified portfolio will enhance overall returns or outperform a non-diversified portfolio. Diversification does not eliminate market risk.